---
Bob Taubert's Classic Work RATTENKRIEG!
---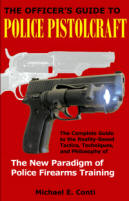 The Officer's Guide to Police Pistolcraft
---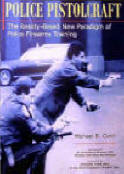 Mike Conti's Original Police Pistolcraft Instructor's Manual Download Now!
---

New Paradigm Target Systems from LET
---
Police Pistolcraft Video Series produced by Calibre Press


---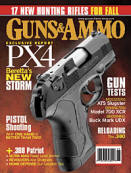 Read Mike Conti's article "A Winning Hand"
Check out our Free Article Library!
---

Visit PoliceOne.com!
---

Visit Officer.com!
---
In Remembrance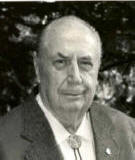 Rex Applegate
1914 - 1998
---
In Remembrance

Roger A. Ford
1948 - 2002
---
In Remembrance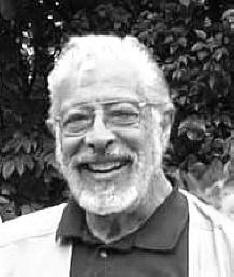 Jim Cirillo
1931 - 2007
---

Help support the National Law Enforcement Officers Memorial
---
Welcome to the Saber Group, Inc.® Homepage!
Saber Group is the sole source provider for POLICE PISTOLCRAFT® certified training programs and equipment.
We also produce an exclusive line of high quality training books and manuals through our wholly-owned publishing subsidiary, SABER PRESS™.
Please feel free to explore our site and access the resources available on our Resource Page. If you have any questions, comments, or suggestions, contact us and let us know! We value your input.
---
New! Police Pistolcraft® Certification Training Programs!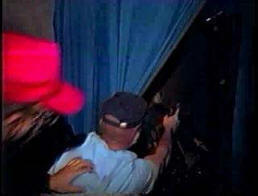 Police Pistolcraft® Firearms Instructor
Police Pistolcraft® Advanced Firearms Instructor
Police Pistolcraft® Master Firearms Instructor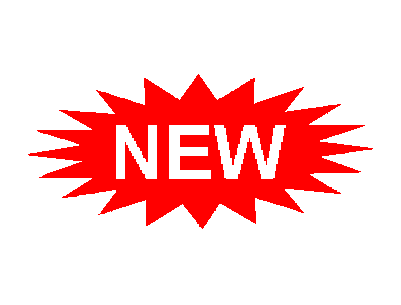 Learn more about these and our other cutting edge training and instructor certification programs now.
---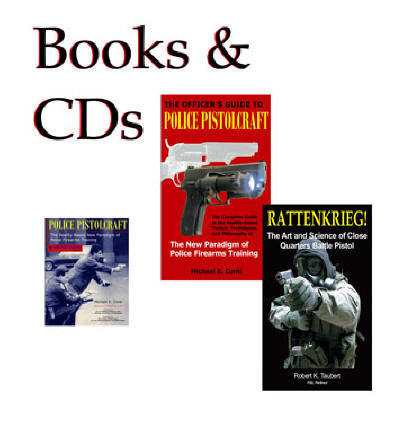 RATTENKRIEG! by Bob Taubert
Available Now from Saber Press!

---
Saber Group Proudly Endorses These Professional Associations...
The Massachusetts Law Enforcement Firearms Instructors & Armorers Association
---
You will need Adobe® Flashplayer and Adobe® Reader to fully access this site, both of which can be downloaded here for free.
To ensure that visitors to this site are safe from malware, spam, viruses, and online scams, we subscribe to SiteLock Security.
To ensure your security when ordering products from our site, we use PayPal so you may shop with confidence, knowing that PayPal keeps your financial information private and protected when you shop.
---